If you've been reading our Ten Things newsletter, then you might be curious about the story behind the folks who send it. What is Stonecastle, anyway? Well, we're glad you stopped by to find out. Here are five more things we think you might like to know about us.
#1
Stonecastle makes branded documentary content for organizations with a story to tell.

 
We do more than video production. What makes us different is that we lend our unique backgrounds in journalism and documentary filmmaking to help clients identify and translate their stories into powerful short films. Our clients are typically non-profits & ministries, healthcare companies, and universities. Here is what our client Siloam Health had to say about working with us.
#2
Since we're in the business of making brand videos for others, we decided to make a video about ourselves.
Ours is a business that's difficult to explain. It's not like we make widgets. Every project is different. So we decided to bring a camera crew along to tell the story of us telling a story. It was very meta. We made ourselves cry. Also: here are the types of branded content we often get asked to make.
#3
We did a music video once, but even that was kind of a documentary.

 
Stonecastle is based in Nashville, Tennessee, so even a documentary production company like ours gets pulled into the music world from time to time.
#4
Barry and his crew once got thrown in jail while filming a documentary in Nairobi, Kenya.
True story. It was a bad day. Our founder Barry was still a working journalist, and this was his very first documentary project. You can read a little about that documentary here.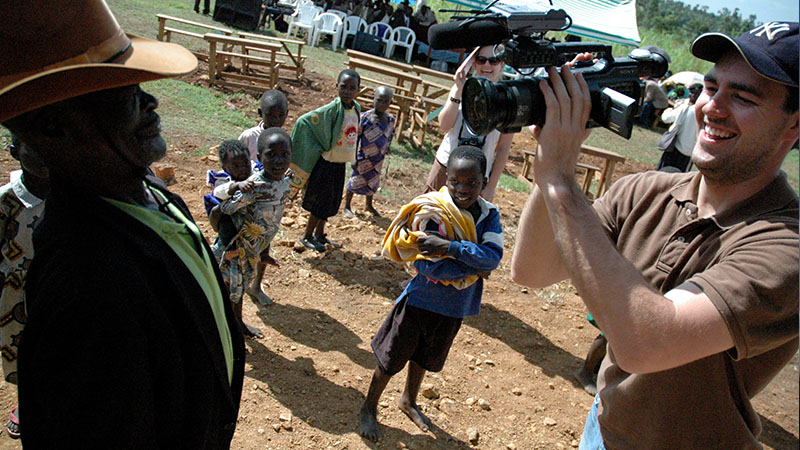 #5
We stand for a lot of things, but there are nine in particular we think you should know about.
These nine values are what make Stonecastle, well, Stonecastle. We wrote them down for our team and our clients so that we all have a touchstone reminding everyone not just what we do – but how we do it, and why. Read them here (scroll down to Our Values).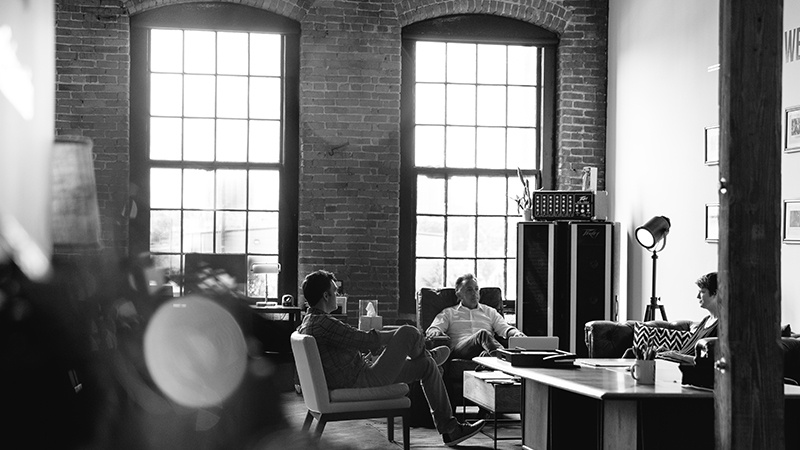 Got a project you'd like to discuss?
We'd love to hear from you.
Email us