How Stonecastle Pictures made a non-profit video that 'blew our fundraising goal out of the water'
Like many non-profits during the pandemic, Siloam Health was forced to scrap plans for its annual in-person fundraising gala. This was no small decision: each year, donations from the event account for a significant portion of the health clinic's revenue. So at the end of 2020, Siloam took the risk of hosting a virtual fundraiser.
"Videos are always important, but it is especially important if the event is entirely virtual," says Katie Richards, Siloam's director of development. "And so we knew that we needed to invest in a quality product that would withstand the test of time."
Siloam's decision paid off. The event, which was anchored by the 8-minute short documentary created by Stonecastle Pictures, raised over $250,000.
The challenge: Design a short documentary that keeps an online audience's attention
Siloam is a Nashville-area health clinic that serves the city's immigrant and refugee communities, and its success depends largely on the ability to tell stories year after year that inspire donors to support its mission. But in 2020, Siloam needed something special: a longer, "tent-pole" story powerful enough to anchor its virtual event and get people talking.
"We sat down [with Stonecastle] on the very front end and just kind of said, 'Hey, here's what's been going on. Here's really broad strokes, what we think we want to accomplish," recalls Katie, who walked us through her ideas for the video she wanted to make. "I trust that I can sit with Barry [the director] and share a vision and he is going to know how to tell it in a way that brings the heart and the love of our organization out in film."
Our solution: Telling the story from an outsider's perspective
As we listened to Katie share what Siloam had experienced during the pandemic, we began to see the outlines of a narrative that could feel less like an off-the-shelf fundraising video and more like, well, an interesting story. The key would be featuring the head of Nashville's Coronavirus Task Force, Dr. Alex Jahangir, whose office contracted with Siloam to curb the skyrocketing COVID-19 infection rates among the city's non-English speaking population.
As an immigrant himself, Dr. Jahangir understood the fear and isolation within this community, and came to value Siloam's unique position to reach families who needed help. "It wasn't my solution that solved this," he told us. "It was Siloam's solution that allowed us to turn the tide."
These words, captured during an on-camera interview, were an objective and authentic endorsement of Siloam's work – which are critical ingredients when you're targeting donors with their guard up, ready to tune out anything that feels like a sales pitch.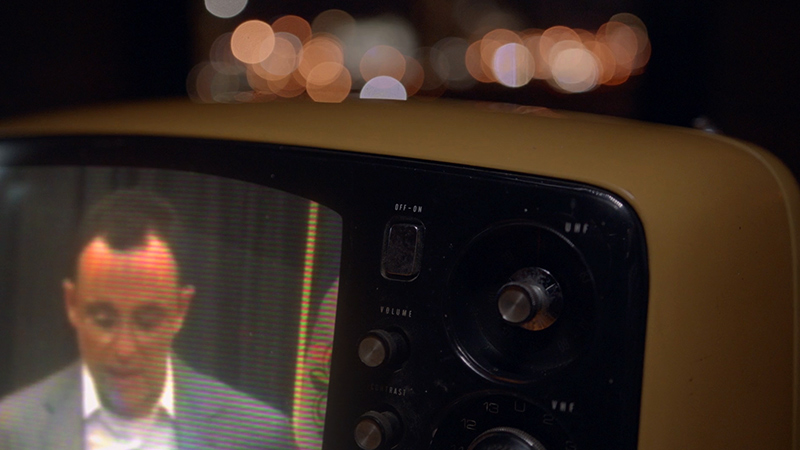 Katie tells us she enjoys working with Stonecastle Pictures because the creative team understands how to avoid making these mis-steps. "I can get into a mindset where it's all brand and these are the data points, and this is the info we have to get across," she says. "And you are so good about saying, 'Okay, but if we do that, it's going to feel like this. And it is going to be ten times more powerful if we stick it to story.' And ultimately that's what resonates with people. I would say that definitely is the Stonecastle difference. You don't let me get in my own way of this powerful video being created."
"I implicitly trust Stonecastle's standard for production, their standard for telling a story, and the way that they're uniquely able to do that. I don't have to worry about it."
The result: A non-profit fundraising video that multiplied the investment
Siloam premiered the short documentary at its virtual event, then posted it on Facebook for further traction. It quickly raised over $250,000.
"I can say without a doubt, it was worth it. We blew the fundraising goal out of the water. We had more people attend and give," she says. "And I know that having a quality video certainly contributed to people feeling like we were an organization worth investing in."
Katie tells us that the value of Siloam's video goes beyond fundraising. It's already helping the clinic build broader brand awareness. "Hearing high-powered CEOs of large companies say to me, 'I want to show that video to my staff team. Can I forward that video to my peers?' To me, the fact that they want to associate their reputation with that video speaks volumes about the quality of the product."
Want to see the film?
Head on over to the case study.
Watch